Grill Rescue is a North American brand that sells products such as grill brush, grill, drinkware, and apparel – all of which are their kickstarter products.
Challenge #1
Grill Rescue had inconsistent sales due to their inconsistent marketing efforts and angles.
They tried shifting their focus on Amazon but since Amazon handles the user base, Grill Rescue did not own the traffic themselves.
Challenge #2
Their USP before working with Spark Social was that their customers don't need to clean their grill anymore – which was not helping them sell.
They had a brilliant idea to add more products but since they introduced a lot of products within just a year, Grill Rescue were unable to market their products very well. 
Challenge #3
In addition, Grill Rescue did not have a clear sales season apart from Independence Day and Father's Day.
They did not know what other holidays to target and how to sell their products during months they experienced slumps.
Grill Rescue did not make much effort during Q4 2021 as they thought they were not making much sales during that period.
Spark Social helped improve Grill Rescue's USP. From telling customers that they don't need to clean their grills anymore, Grill Rescue now communicates that their customers can avoid getting wire bristles in their food and that a fireman carefully designed the brush itself – so they can be assured that the brush is indeed very safe to use. 
Spark worked closely with Grill Rescue to hit their 2X MER and what products give them a better chance to make it.
Spark Social also discovered that Grill Rescue is actually hitting their record highs during Q4 – which they were unable to hit in the past.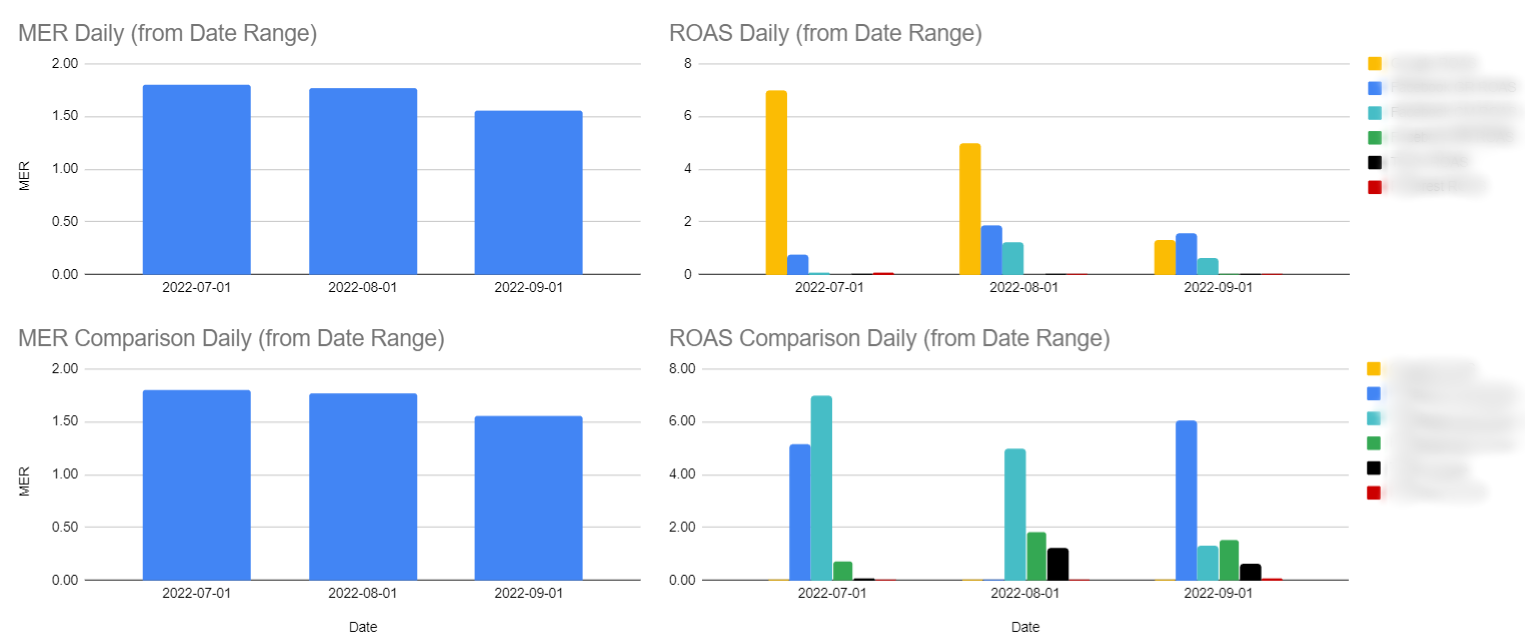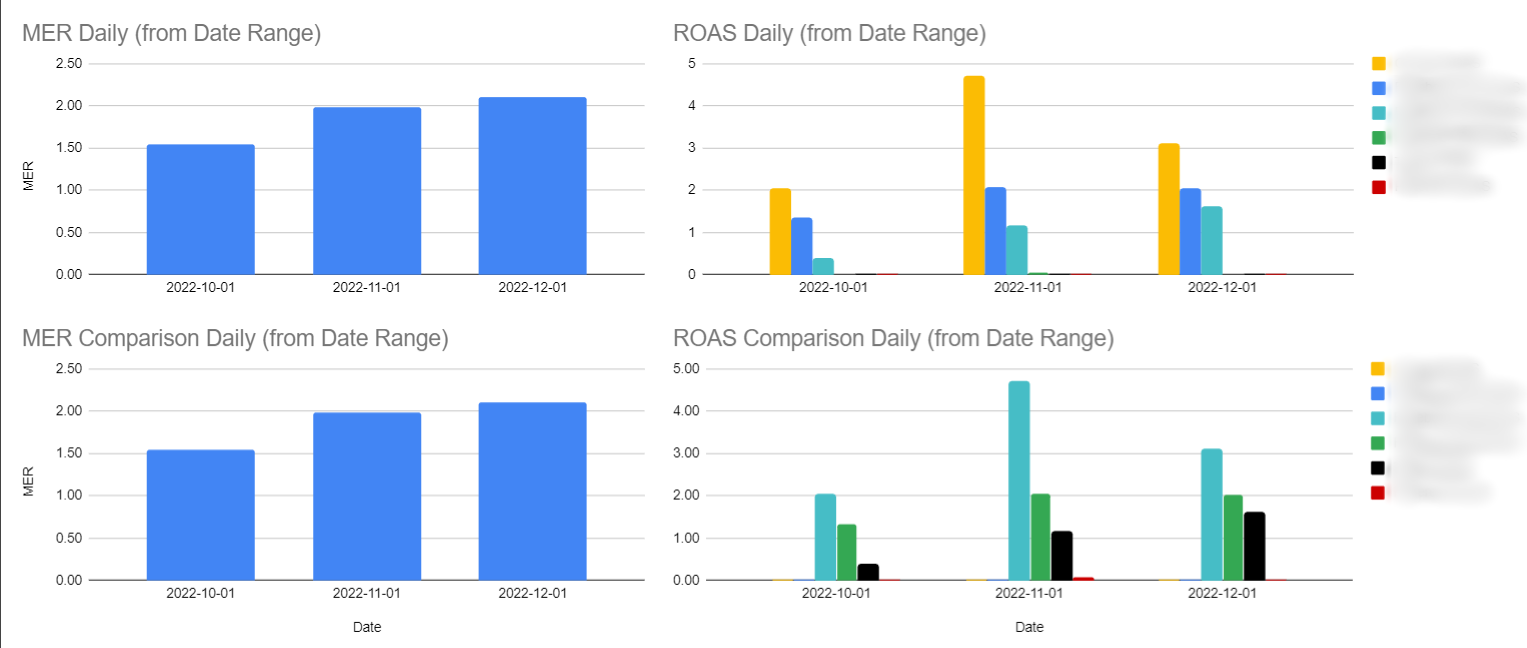 Result #1
Grill Rescue now has specific sales seasons and holidays such as the Easter Sale, every month.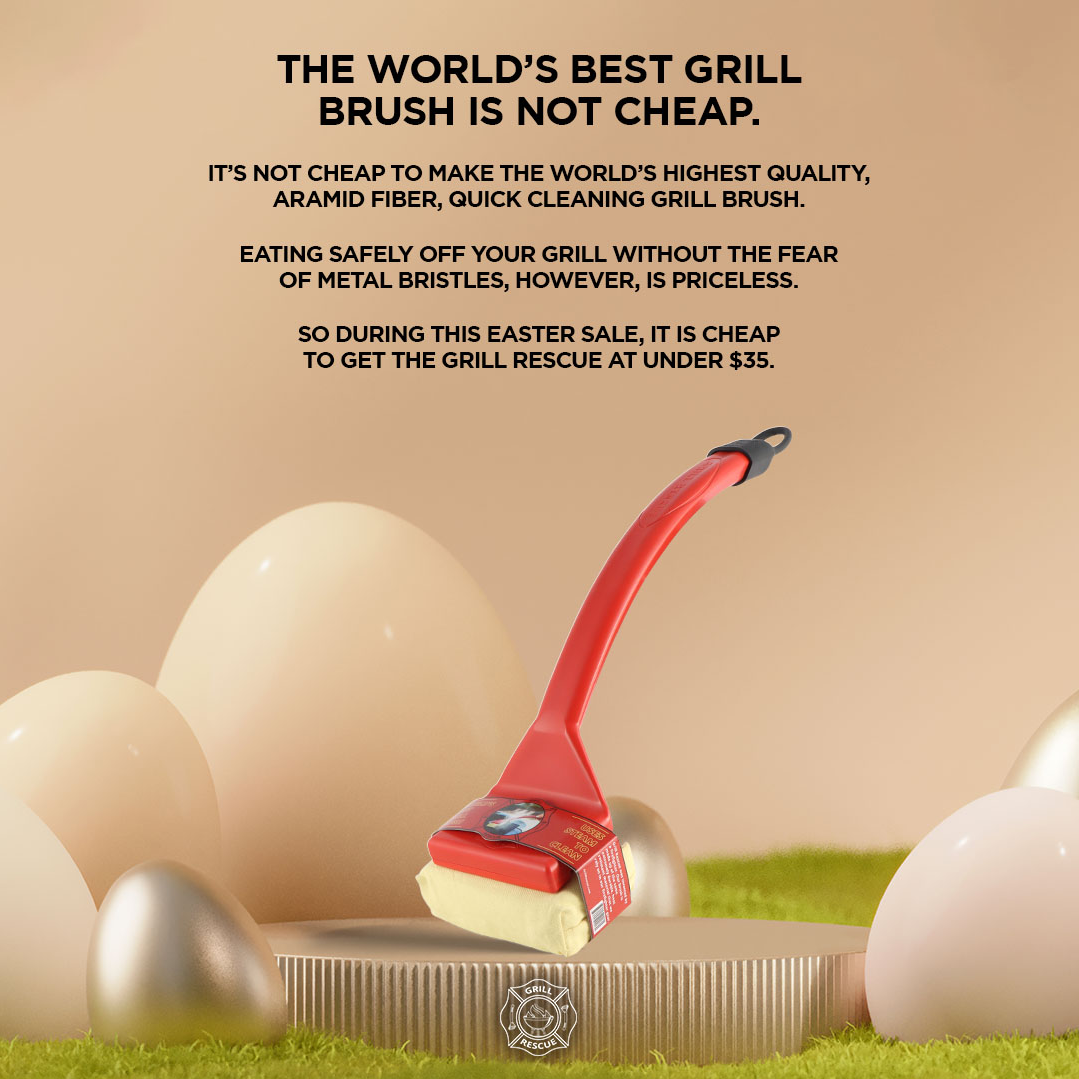 Result #2
They can now clearly identify which of their products are selling and which of their landing pages are helping them convert

Result #3
And because of having very consistent marketing efforts through Spark Social, Grill Rescue can now hit $1,900,000 in a month