Stojo makes a range of handy, ultra-portable, collapsible, and environmentally-friendly products such as bottles, bowls, and straws targeted to make it easy for people to stay away from disposables.
Stojo had a number of sales and marketing challenges before they started working with Spark Social.
Challenge #1
The company had inconsistent sales cycles in Facebook that they wanted to fix and produce scale.
Stojo already has a following and an actual brand and was doing great with their Google ads and their email marketing.
However, they were struggling badly with their Facebook ads.
Challenge #2
Stojo also has a lot of UGC which had gone to waste as they weren't published as ads.
Challenge #3
They have an in-house media team to get things done for their ads, but their manpower still wasn't enough.
They don't have an expert who can follow through all their marketing efforts and test their results – the very reason why they cannot utilize their own analytics and the huge amount of data they have.
Challenge #4
Another challenge that Stojo had was their product pages.
The layout of their product pages was not great as it took 10 to 20 seconds for their product images to load.
Their product pages performed poorly as shown in its low conversion rates.
Challenge #5
Lastly, Stojo was targeting to 3x their MER – which their in-house marketers couldn't hit.
They had hundreds of thousands of product stocks which were not selling as fast as they wanted.
Spark Social advised Stojo to redesign their web development as the previous design wasn't good for their users' journey.
They changed it into a more optimized layout where people can see the product features, descriptions, and specifications.
In the past, Stojo was initially pushing for their hydration products and not their food container products since they thought their hydration products were their best-sellers.
However when Spark Social did their analysis, it was found that their food products are actually working better.
Result #1
Spark Social systematized the scaling of their Facebook ads.
Stojo no longer needs to publish ads by themselves – and the data is also interpreted on Spark Social's end!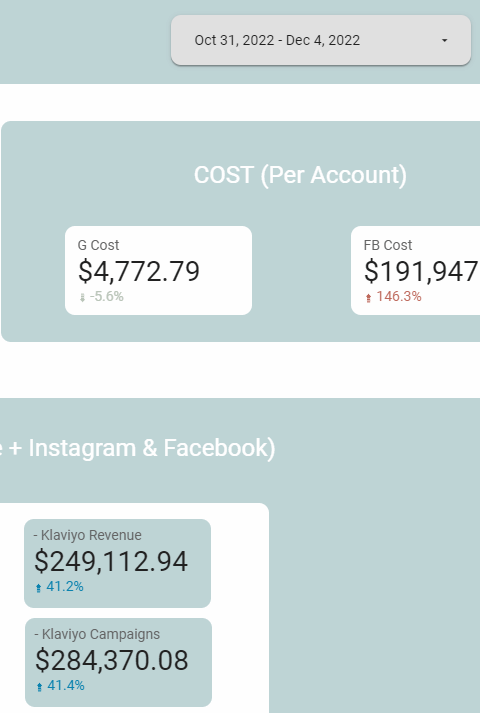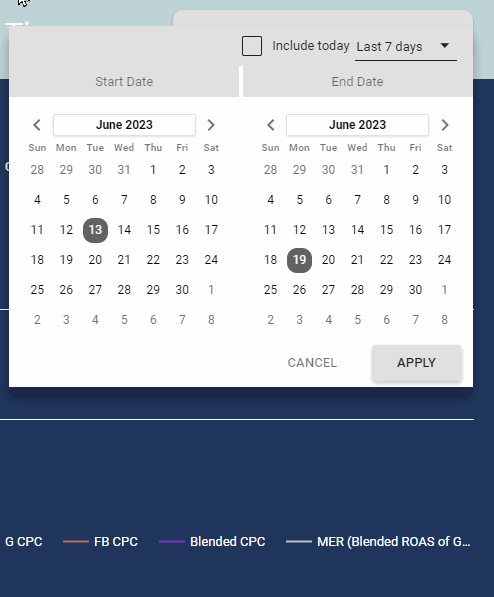 Result #2
Their UGCs are utilized even more and they don't have to worry about what's going on with their Facebook and Google ads as multi-channel omnipresence for their branding is achieved.

Result #3
Spark Social also redesigned their landing pages so they can hit better conversions.
Their product pages now only take less than a second to load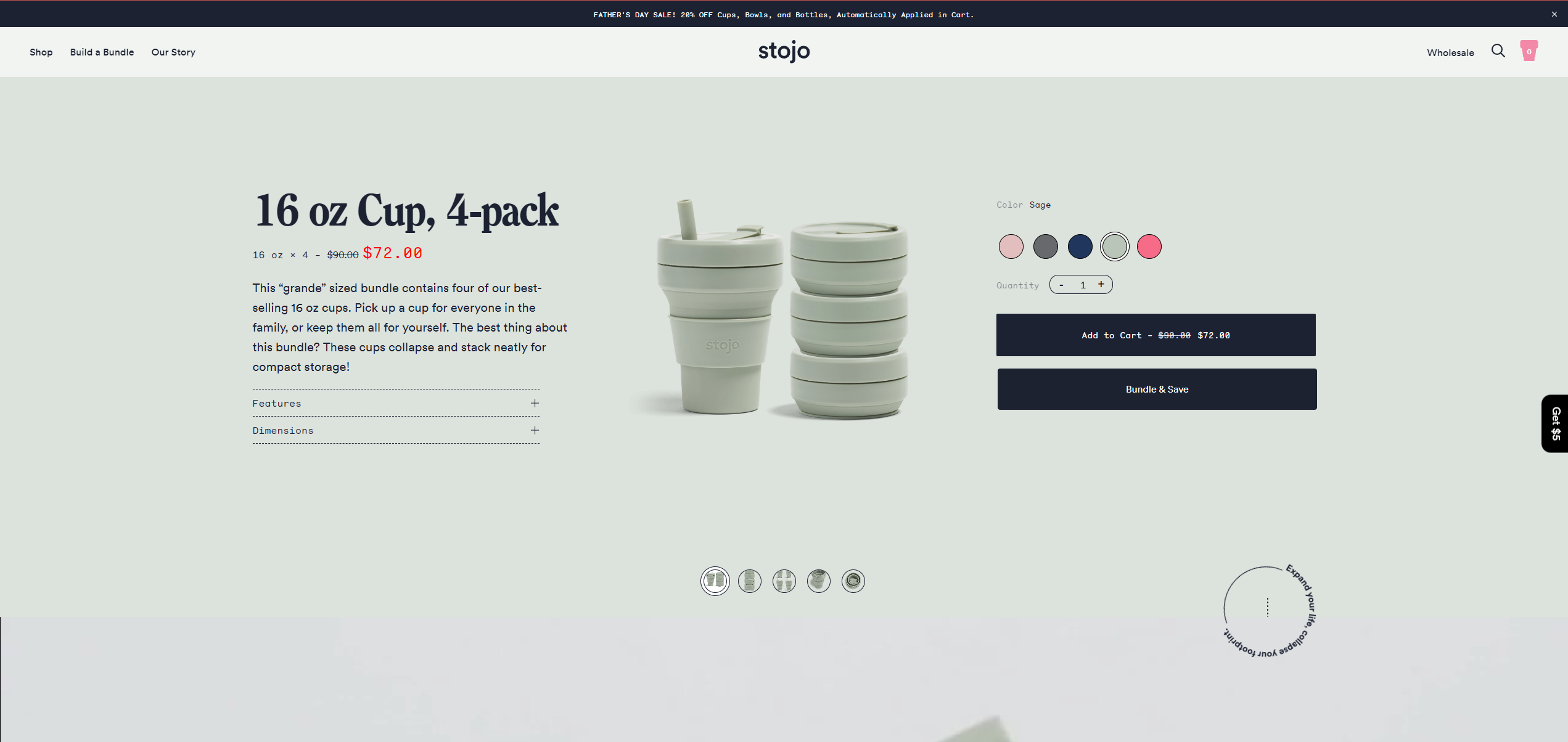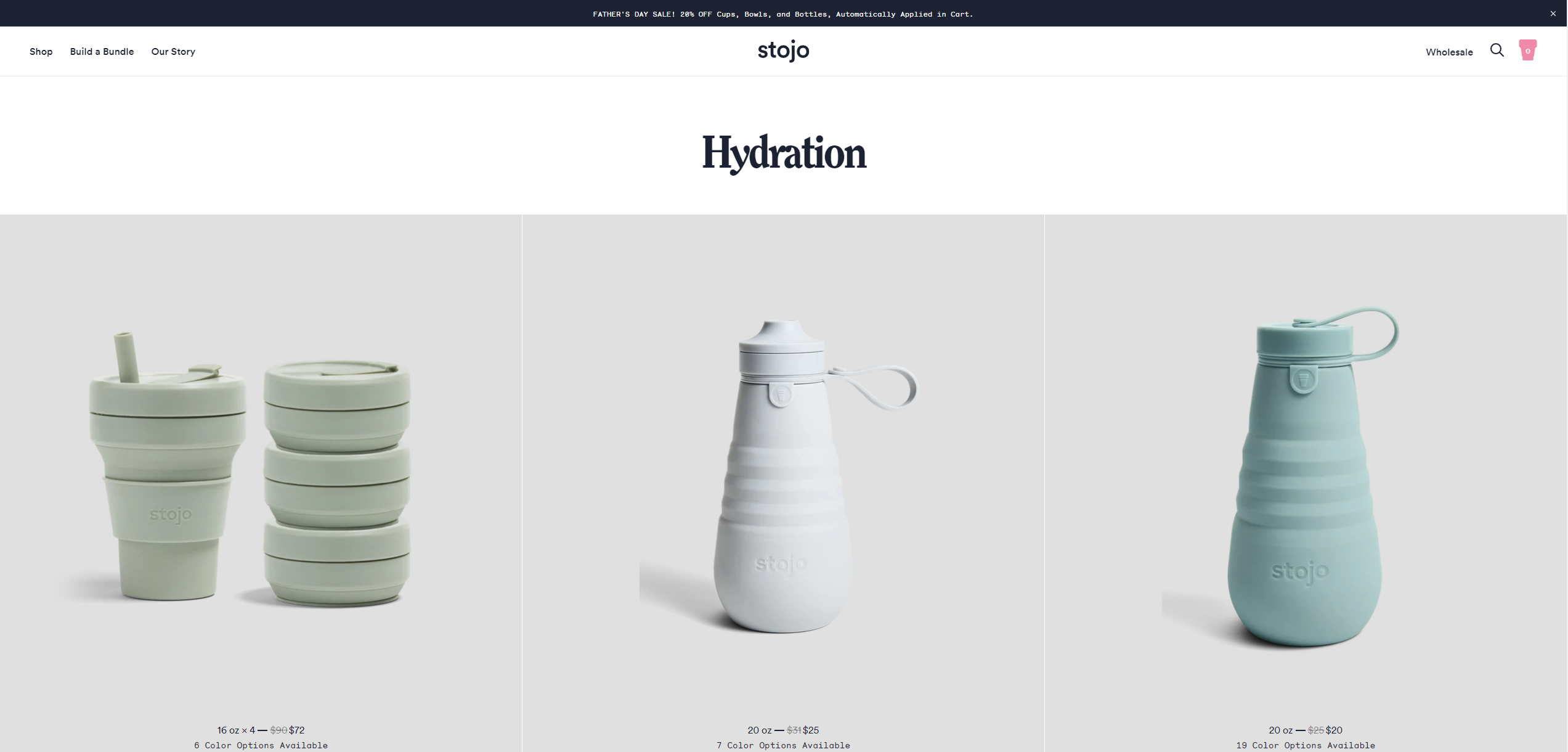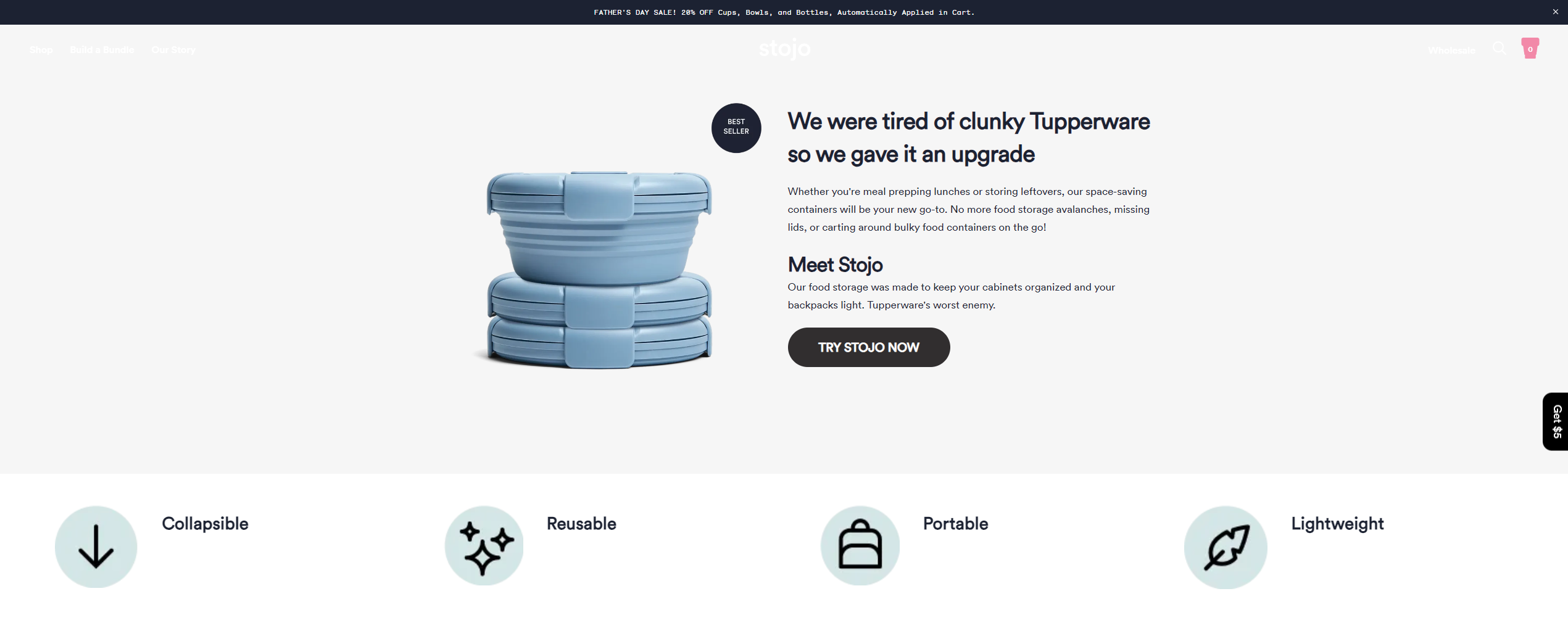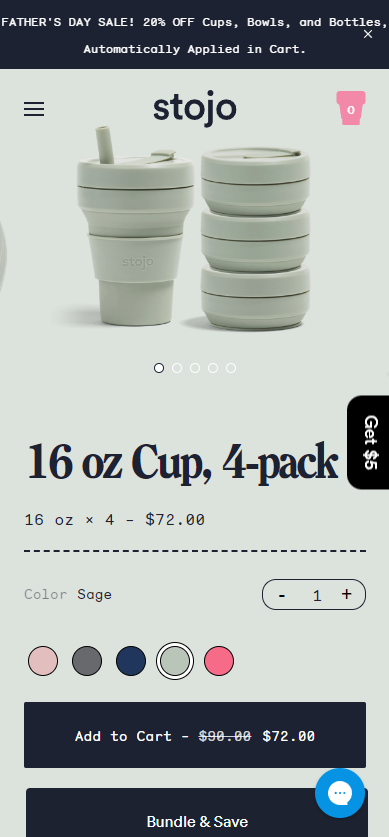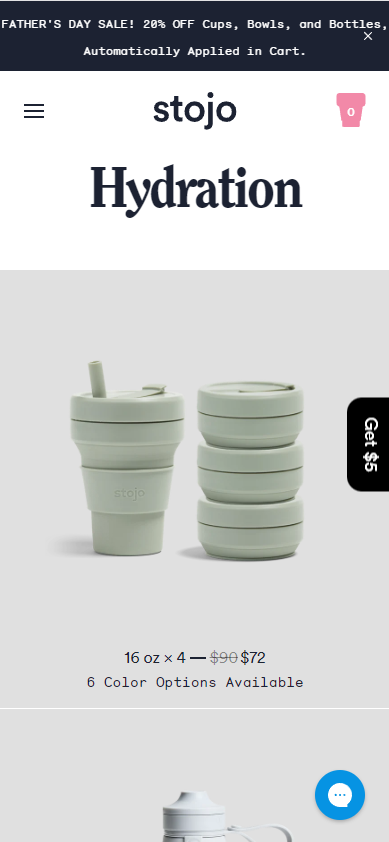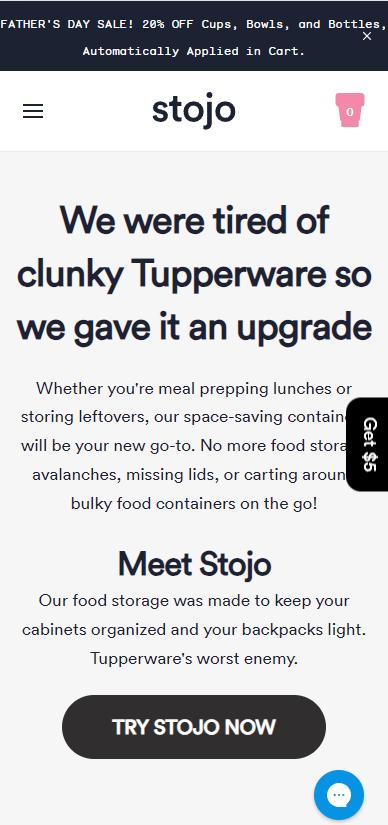 Result #4
Stojo's product stocks were sold out in just one quarter after they started working with Spark Social.
Overall, Stojo now hits their ROI faster and Spark Social was able to help them 3x to 4x their MER.